Outstanding Learning October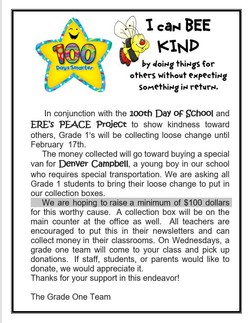 Register Now!

 All Programs are open for Registration! Pre-Kindergarten, Kindergarten and all Grades! Play based learning environments for Early Learners. Call ERE (Ecole Rocky Elementary) at 403-845-3541
September Learning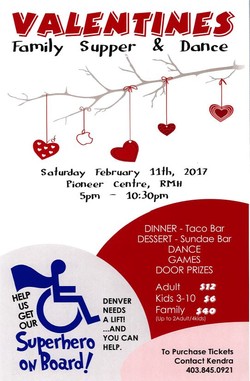 Welcome Back Ecole Rocky Elementary! New Registrations Welcome!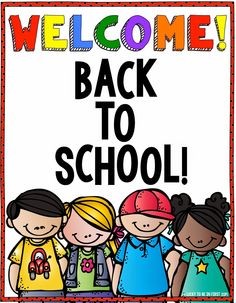 Our Kindergarten Program offers playbased learning to enhance literacy and numeracy skills for all kids. Questions are welcome and can be answered at the time of registration or by calling the office at 403-845-3541 Registrations are accepted at the office anytime during school hours. 
Grandparent's Day
Dazzling December!
The Importance of Developing Fine Motor Skills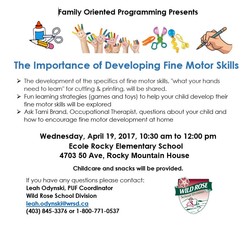 April Learning Action
Grandparents Day Friday September 16, 2016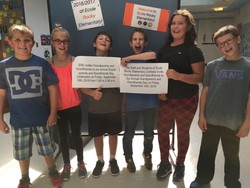 Joyful January Learning
The Fabric of February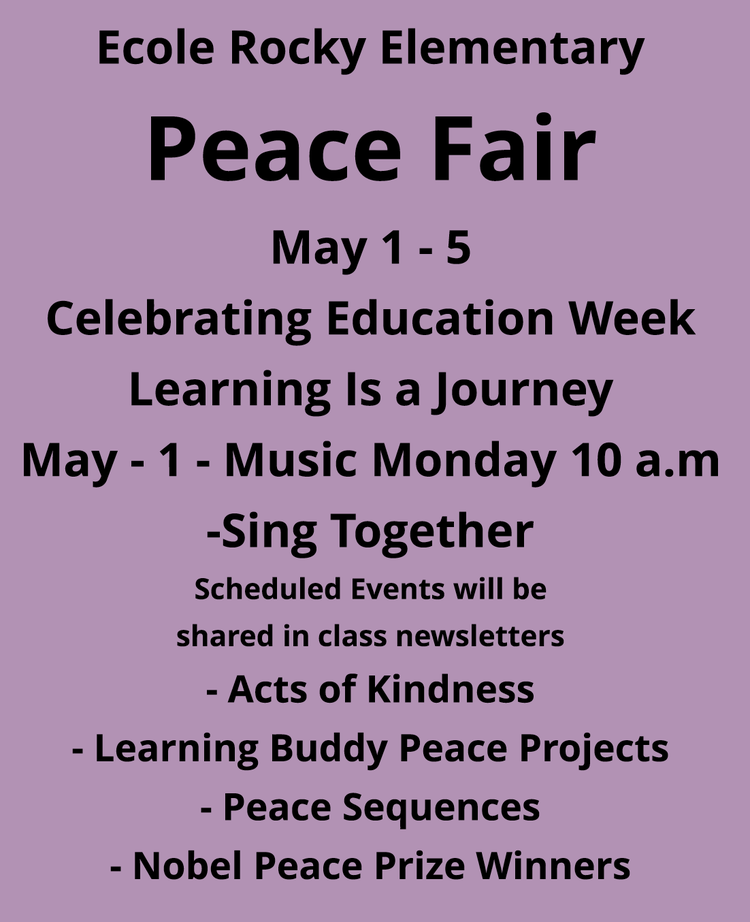 In Memory of Madame Otto
Join In The Fun!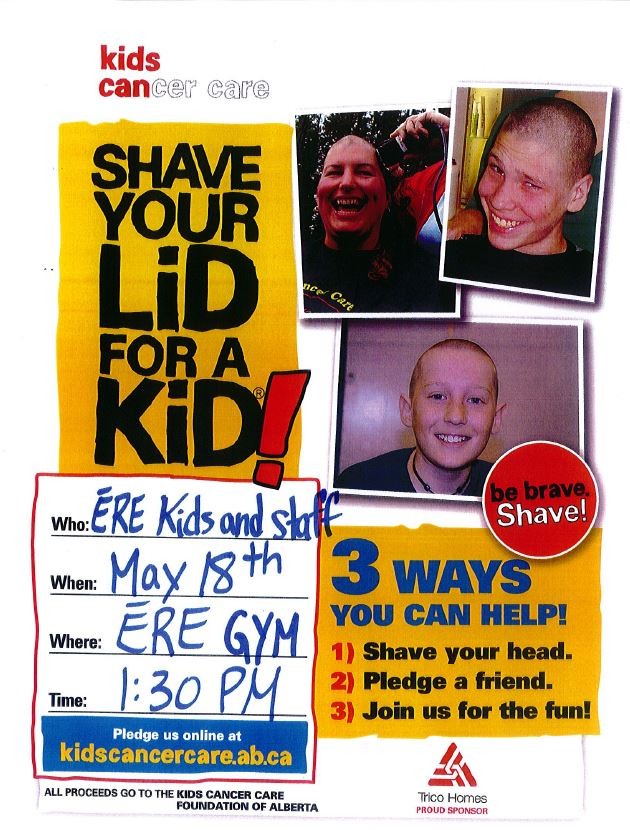 Amazing April
Merry March
Magical March
Funerific February!
Jubilant January
So much happening in October!
September Start!
4O Classroom Champions!
Learning Wonders Celebrations!
We're Family Performed by 2K and 2G