School Cash
School Cash Online Payments is now live!  Wild Rose School Division is now offering School Cash Online as its preferred method of payment for all school fees, including everything from field trips to yearbooks.  https://wildrose.schoolcashonline.com
How it works:  https://drive.google.com/a/wrsd.ca/file/d/0B2GlXMgpf2pmeWlSOUZuaFNQWmc/view?usp=sharing
How to sign up:  https://drive.google.com/a/wrsd.ca/file/d/0B2GlXMgpf2pmNlNRempmZW5vRHM/view?usp=sharing
Kindergarten Open House
April Learning Action
School Cash Online
School Cash Online To make paying school fees easier, Wild Rose School Division will soon be accepting online payments. School Cash Online allows parents and community members to pay school-related fees online safely, quickly and easily. With School Cash Online, you can purchase items like sports team fees, lunches and field trips.
How it Works?

School Cash Online puts all of the school fees available for your student(s) online to purchase. You can have students in different schools and choose to pay fees online through credit card, eCheck and myWallet.
What is School Cash Online http://kevgroup.com/intro/?

For more information on this program or if you have any questions, please contact, Communications Coordinator, Nathan Klosse at 403-845-3376 or nathan.klosse@wrsd.ca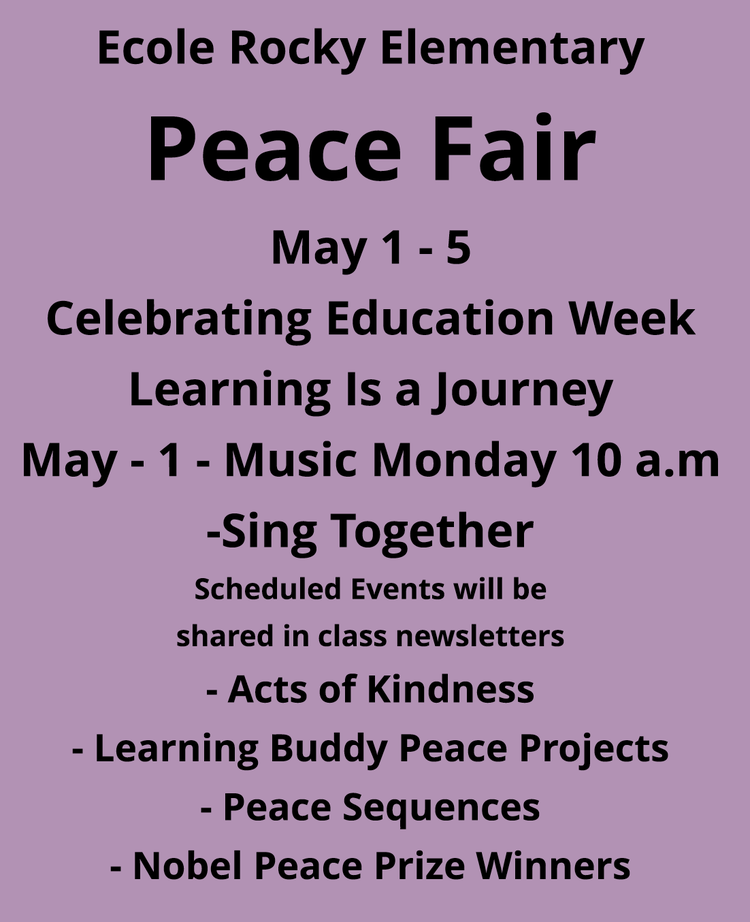 Join In The Fun!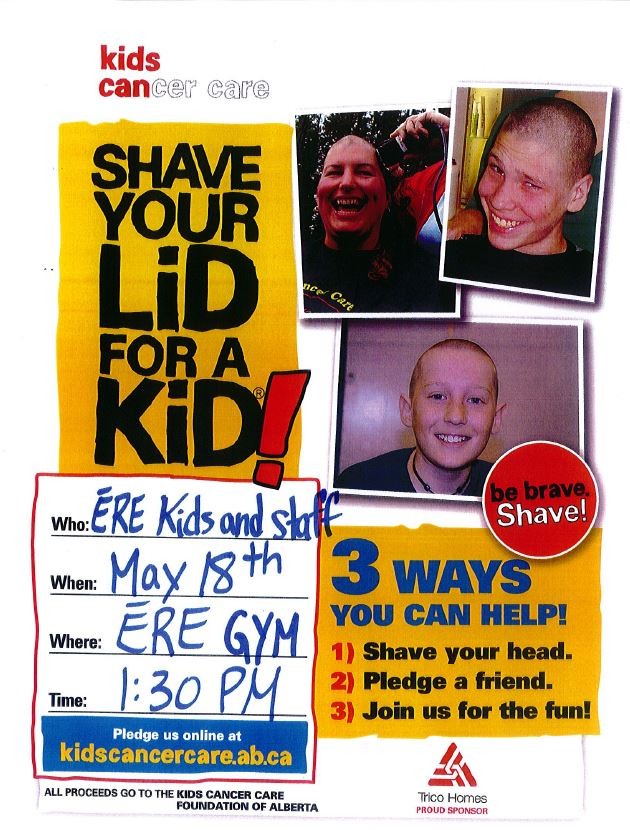 Kindergarten Registration!
Ecole Rocky Elementary provides a positive, healthy learning environment, rich with literacy and numeracy for students from Kindergarten to Grade 5. Kindergarten Registration for both our English and French Immersion Programs will be held Thursday, January 26th from 6:30 to 8:00 p.m. and again Tuesday, May 16th from 6:00 to 7:30 p.m. Registrations are accepted everyday at the office from 8:30 a.m to 4:00 p.m. Everyone is welcome! 
Great Teachers! Great Learning! Great School! Register Now!
Welcome to ERE - All Registrations Welcome!
Our Kindergarten Program offers playbased learning to enhance literacy and numeracy skills for all kids. Questions are welcome and can be answered at the time of registration or by calling the office at 403-845-3541 Registrations are accepted at the office anytime during school hours. 
Merry March
School Fees - 2016/2017
Basic School Fee: Kindergarten to Grade 5 - $40.00
The following are examples of items included in the basic school fee:
Instructional Supplies (paper, textbooks, workbooks etc.), Library Materials (digital library), Exhibitions, use of community facilities.             
Voluntary fees are charged separately to participating users to recover the costs for activities or products that are Extra-Curricular Activities (Calgary Fieldtrip) * Extra-Curricular Products 
Bell Schedule
Daily Bell Schedule
| | |
| --- | --- |
| 8:35 a.m. | Warning Bell |
| 8:40 a.m. | Classes Commence |
| 10:35 a.m. | Nutrition Break |
| 10:50 a.m. | Recreation Break |
| 11:08 a.m. | Warning Bell |
| 11:10 a.m. | Classes Commence |
| 12:55 p.m. | Recreation Break |
| 1:18 p.m. | Warning Bell |
| 1:20 p.m. | Nutrition Break |
| 1:40 p.m. | Classes Commence |
| 3:15 p.m. | Homeroom Bell |
| 3:20 p.m. | Dismissal Bell |