Summer Registrations Welcome! School Supplies for 2018-2019 Button Above:)
Registration is open for All Students in both English and French programs - PreKindergarten to Grade 5 - Just Call 403-844-7175 or 403-357-4859.
Happy Canada Day!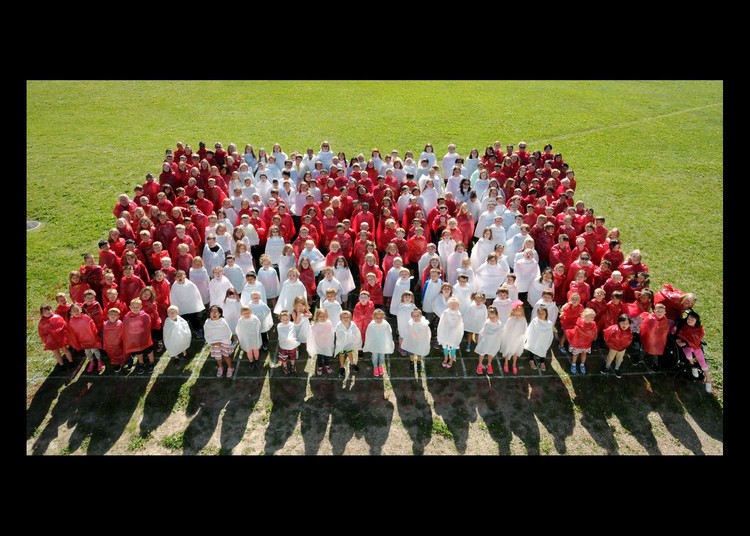 ERE's Year in Review!
Great Grade 5's
June's Journey
Ecole Rocky Elementary Accountability Results - Community Working Together!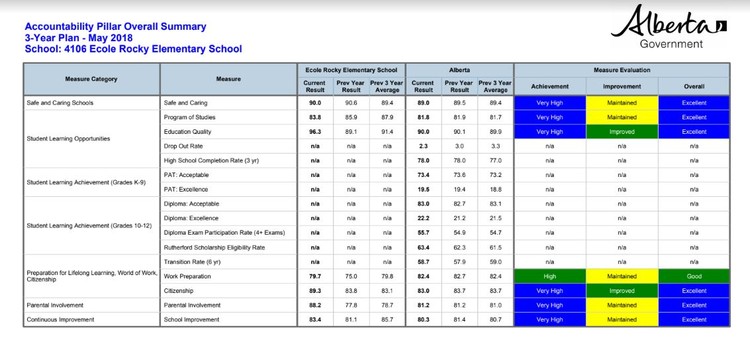 School Cash
School Cash Online Payments is now live!  Wild Rose School Division is now offering School Cash Online as its preferred method of payment for all school fees, including everything from field trips to yearbooks.  https://wildrose.schoolcashonline.com
How it works:  https://drive.google.com/a/wrsd.ca/file/d/0B2GlXMgpf2pmeWlSOUZuaFNQWmc/view?usp=sharing
How to sign up:  https://drive.google.com/a/wrsd.ca/file/d/0B2GlXMgpf2pmNlNRempmZW5vRHM/view?usp=sharing
ABC's of ERE!
Roots of Empathy - Thank you Mrs Allen, and Families!
May Marvels!
New Bell Schedule
Daily Bell Schedule
| | |
| --- | --- |
| 8:40 a.m. | Warning Bell |
| 8:45 a.m. | Classes Commence |
| 10:36 a.m. | Nutrition Break |
| 10:47 a.m. | Recreation Break |
| 11:09 a.m. | Warning Bell |
| 11:11 a.m. | Classes Commence |
| 12:53 p.m. | Recreation Break |
| 1:15 p.m. | Warning Bell |
| 1:17 p.m. | Nutrition Break |
| 1:28 p.m. | Classes Commence |
| 3:10 p.m. | Homeroom Bell |
| 3:15 p.m. | Dismissal Bell |
Division News