Back to all posts
Posted on
Water Main Break, Feb 1, School Closing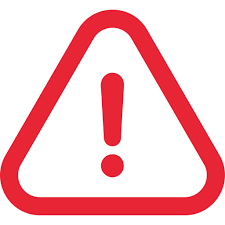 ERE Families,
The town of Rocky Mountain House has advised the school of a water main break adjacent to the school. The repair will require the closing of Ecole Rocky starting at 11 am, Wednesday Feb.1, 2023.
As such, Ecole Rocky Elementary will relocate to Pioneer School at 11 am for the remainder of the school day. School buses will transport students to Pioneer.
For the families that can pick up your child at ERE, please do so before 11am. Once we locate to Pioneer, students will continue their school day and can board their school bus at the end of the day.
Pizza with the Principals and 3/4S Skating will be rescheduled.
Our PreK/Kindergarten Open House event will run as planned today, 4-6 pm, with the understanding we will be without water.
We appreciate the partnership of several entities to pull together this quick plan of action. Thank you for your understanding.