Back to all posts
Posted on
ÉRE TV December 2020 & Christmas Concert!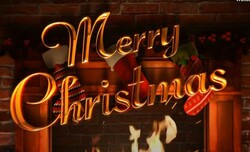 ÉRE TV presents the December 2020 Assembly and Christmas Concert
It just didn't feel right to go without a Christmas Concert so every class recorded a short presentation to share some holiday cheer. Please enjoy the class performances, December awards, and Month in Review Video.
Happy Holidays!
Jan 4-8 - Remote Learning
Jan 11 - Return to in class learning!