Back to all posts
Posted on
Family Wellness Worker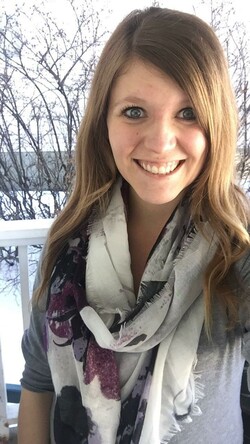 Hello Everyone!

I hope you are doing well as we all adjust together. I'd like to take a moment to say if anyone in our community needs support, encouragement, or a listening ear...we Wild Rose School Division Family Wellness Workers are here to support our entire community.

Especially during uncertain and uneasy times such as these. If you need anything, please don't hesitate. My work cell is 403-844-5765. Send me a text, or give me a call, whichever is easiest for you. You can also send me an email at shandee.cinnamon@wrsd.ca.

If you would like more information about other supports, different FWWs in our area, what resources you can access...please reach out and I will gladly find you that information.

Stay healthy and kind!