Back to all posts
Posted on
Hot Lunch & Milk Order Information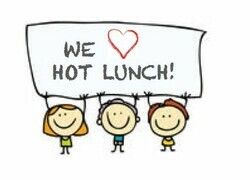 The March Hot Lunch deadline is Feb 26, 2020.
If you have an account already set up. . . proceed to https://ere.hotlunches.net/ to complete your order.
If you require some assistance, please see our information letter:
Hot Lunch & Milk Ordering Information
Our School Council has organized a hot lunch program to École Rocky Elementary. Once you set up an online account, you will easily be able to order your student hot lunches or milk.
Our Hot Lunch program will be offered every Tuesday and Thursday at first lunch.
Please contact the school if you need any help setting up your account. There are desktops available at the school if you need computer access.