Back to all posts
Posted on
Hot Lunch & Milk Orders Due Sept 20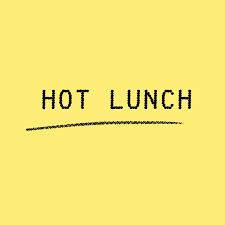 Hot Lunch & Milk Orders for October are due today.
Hot Lunch is available on Monday and Thursday.
White or Chocolate Milk is available everyday.
To Order Hot Lunch or Milk:
Choose "Click Here to Register" (A new registration is required each year.)
Enter Access Code REHL
Complete the rest of the registration form.
Click "Register Now" button at the bottom
Follow the instructions to add each child at ÉRE
Once your child(ren) are registered, click on "Orders"